Liverpool are reportedly contemplating to end their efforts to bring Paulo Dybala to Anfield this summer.
Juventus are said to be putting together a package for Mohamed Salah worth around £175m. In return, it has been suggested that Dybala could make a move to the Merseyside outfit to soften the blow, with the Argentine also attracting interest from a plethora of clubs across the continent.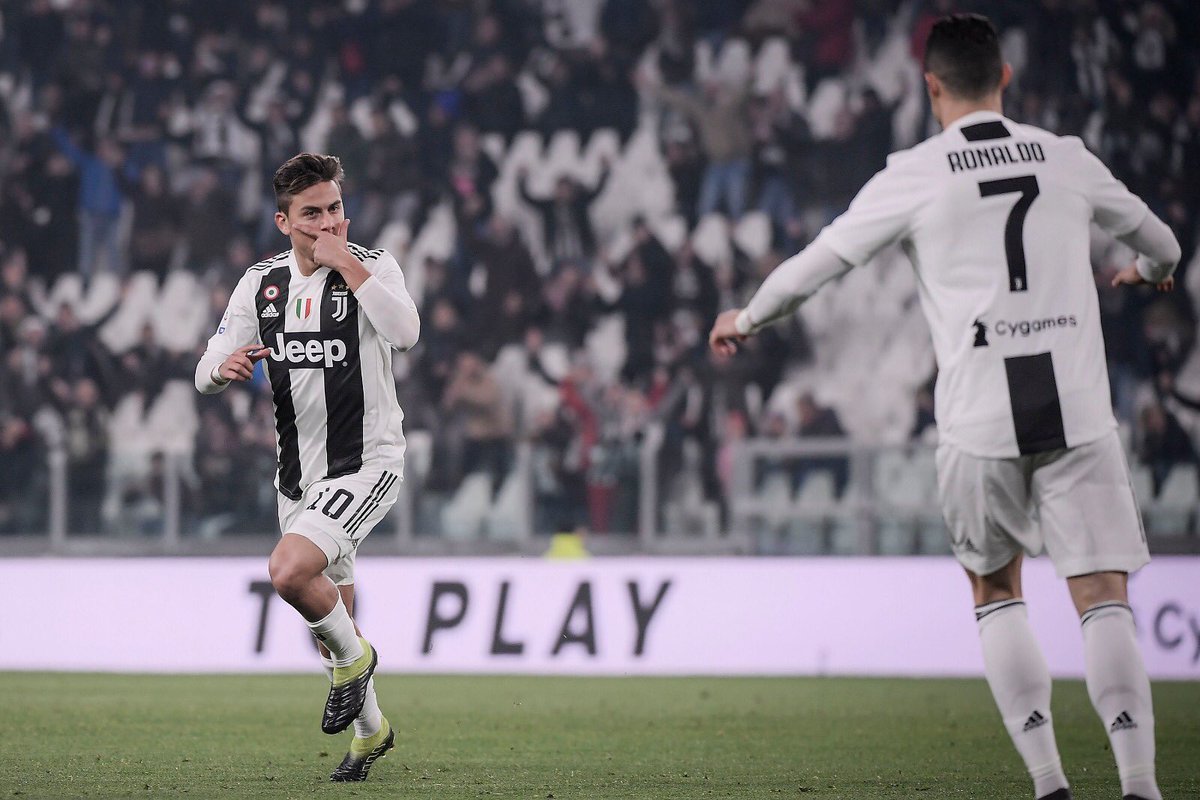 Reports from the Daily Star claim that the Reds are refusing to sell any of their star players no matter how much is offered, ultimately ending their hopes of signing Dybala from Serie A champions.
Salah has notched 20 times in 32 appearances for Jurgen Klopp's side this term, while Dybala has scored eight goals.
Comments
comments