After 30 minutes of last Saturday's Manchester derby at the Etihad Stadium, Manchester City appeared to be strolling to the Premier League title and doing so at the expense of their fiercest rivals. Vincent Kompany gave them the lead with a thumping header, and soon after, İlkay Gündoğan made it two with a neat turn and finish. City's dominance continued with Raheem Sterling and Gündoğan having further chances to finish the match.
Yet fate had more twists in store. Manchester United pulled off one of the most remarkable comebacks in recent Premier League history. The much-criticised Paul Pogba twice broke into the City area to score, before Chris Smalling volleyed home the winner to the dismay of City fans.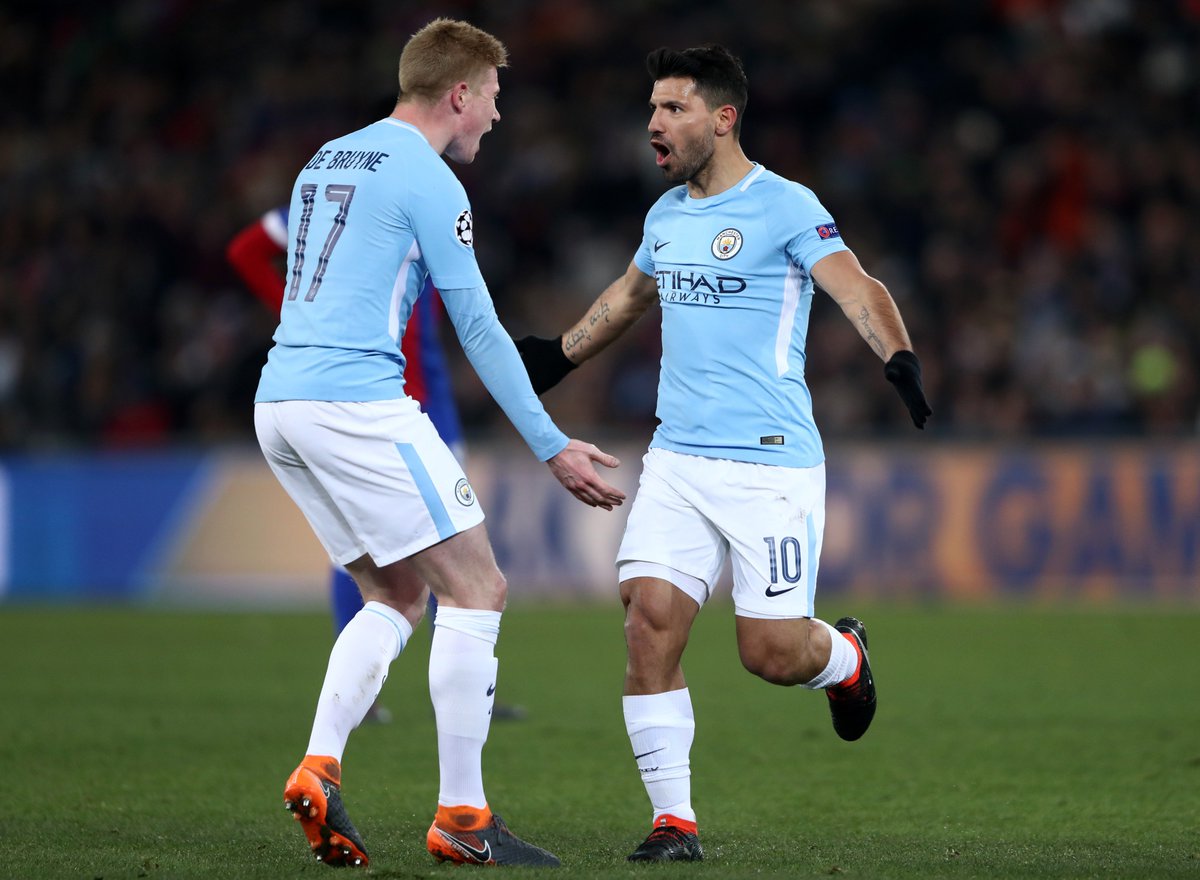 Although this defeat, coming just days after a 3-0 humbling at the hands of Liverpool in the Champions League, was a shock, no one doubts that City will soon wrap up the Premier League title. In fact, such has been their dominance in this campaign that they are strong favourites to win the league next season.
Technically, there are two teams who can still catch them – United and Tottenham – but neither club have a realistic hope of achieving this; they would need City to lose five or six of their remaining fixtures – an extremely unlikely scenario. So, given that it is a question of when, rather than if, they are named Premier League champions, when exactly can we expect City to lift the trophy?
Much will depend on how well they do in their next league game. That fixture is against Tottenham at Wembley on 14th April. By avoiding defeat, they will definitively end Tottenham's slim mathematical chances of winning the title. However, given City's current form, a draw in London would probably be a good result. With United taking on bottom club West Bromwich Albion, it is possible that City's lead will be cut by two following the next round of games, which would leave them 11 points clear with five matches remaining.
United also have a relatively easy game in the following round of fixtures. They take on Bournemouth, while City play Swansea at the Etihad. If those games go to form, Pep Guardiola's men could have a lead of 11 points with 12 points available, which means that they can clinch the title in London on 29th April when they take on West Ham.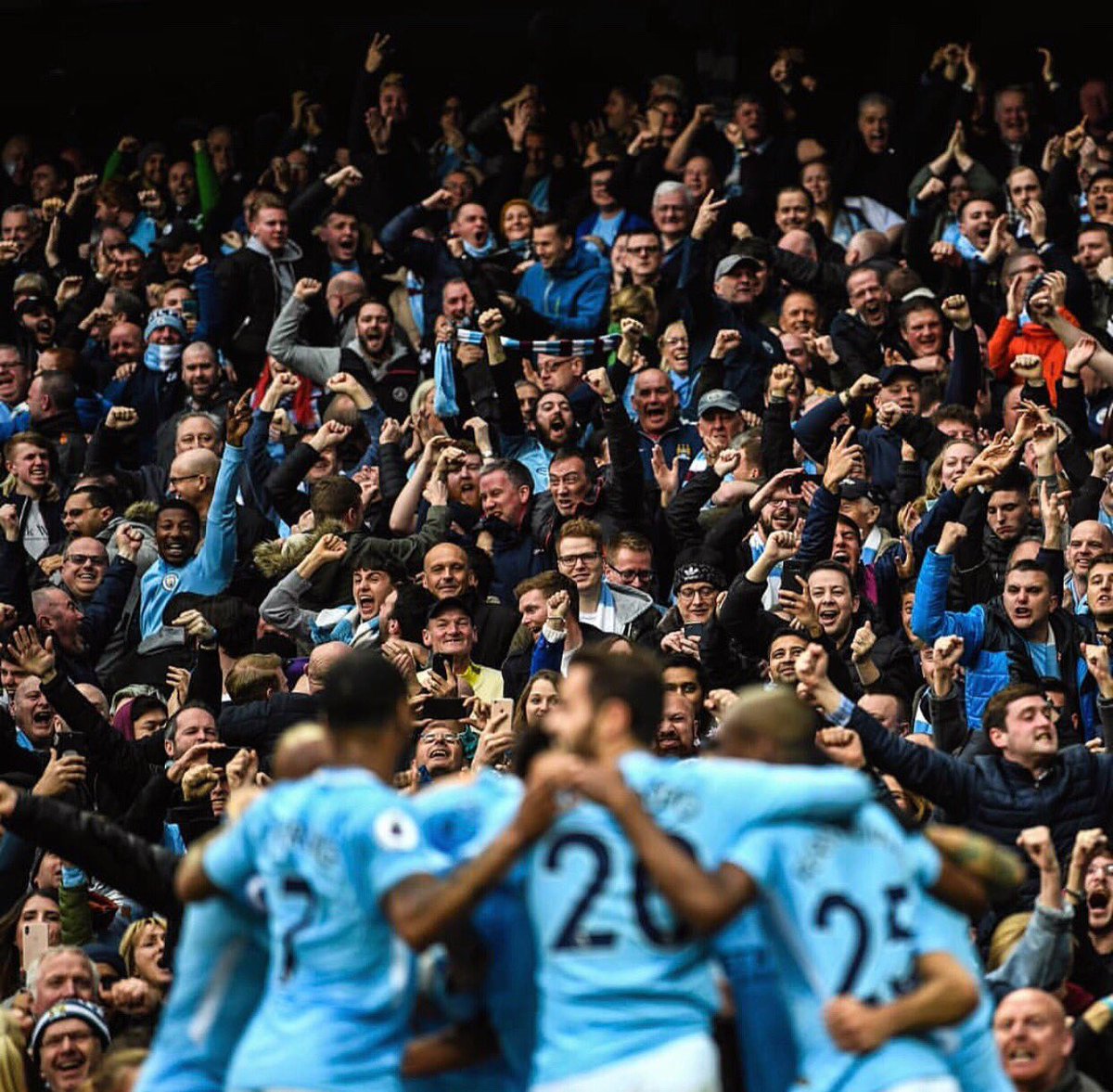 An alternative path to the title would involve beating Tottenham at Wembley, which would then make it possible for City to celebrate in front of their own fans by beating Swansea on 22nd April – a great way to wipe away the memories of the last Manchester derby.
However, despite City's late-season wobble, whenever the title is eventually won, it will be thoroughly deserved. This season, they have produced some of the best football ever seen in the Premier League, and have set a standard that will be hard for their rivals to match next year.
Comments
comments