Roy Hodgson's tinkering ahead of the showdown with Slovakia may have cost England the competition. With the Germans looking to continue their great run of form at international championships, and stand out performances from smaller European nations, England may be in for a tough ride.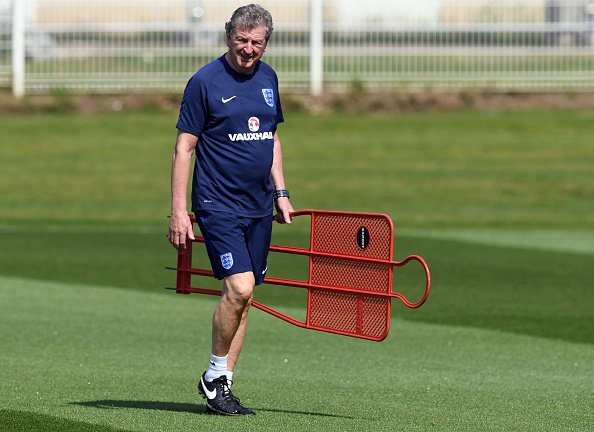 Whilst Hodgson was right to swap Harry Kane and Raheem Sterling with Daniel Sturridge and Jamie Vardy, changes elsewhere cost England. There was no need for him to change the wing-backs.
The lackluster performance against Slovakia was a resounding example of Roy Hodgson's time in charge at England. This is likely to be Hogdson's last major tournament and there are now rumours the boss has come underfire from the FA with his bizarre selections and comments.
Hodgson may not think that systems win games, but players only win you games if played in the right system. His seemingly bizarre decision to place the Premier League's top scorer, Kane, on corners and set-pieces, rather than having him offer an aerial threat in the box, is baffling.
England's failure to top their group now means they'll face Iceland who came second in Group F, joint on points with Hungary. Iceland are unbeaten at the tournament so far have delivered a string of impressive performances. They can't afford to be taken lightly as they have the players to punish England, particularly Gylfi Sigurðsson.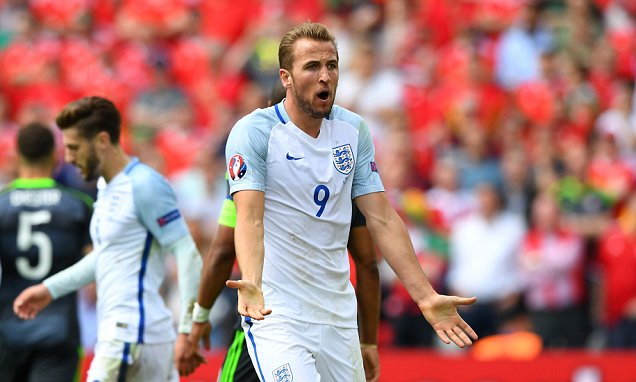 It's a tough ask from England who have been pretty uninspiring at the tournament so far. And in a tournament marred by fan violence and police trouble, it may just turn out to be one to forget for England, much like their last World Cup campaign.
If England are victorious over Iceland, then it will be hosts France who are up in next. Dimitri Payet has been a shining light in the Euros so far and the West Ham playmaker would relish a game against England. Paul Pogba would also love to get one over on the three lions and is a player who would certainly cause Hodgson's men problems, as would Antoine Griezmann. Maybe that's the difference between England and their rivals, the three lions are without any stand-out players.
For the semi-final then it's anyone's guess. Spain, Italy or Germany would be on the horizon. Of course, if England are to reach the final, they are going to have to beat the best, but they haven't half made life difficult for themselves.
A game against Spain would certainly be tough for England. Spain trumped Turkey 3-0 and ran out 1-0 winners of Czech Republic, though they failed to beat an impressive Croatia side. Despite their one defeat, they will be a massive test for Antonio Conte's men, who they face in the last 16. Much like England, Italy have delivered a below par performance at the tournament. However, that said, they would still pose a huge threat against England.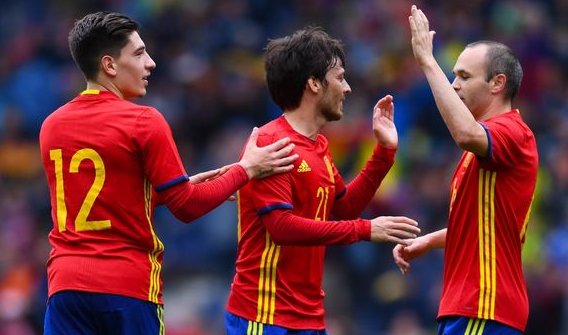 World champions Germany are also potential opponents. Their last 16 win over Slovakia last night was a masterclass in German efficiency, especially from their key players. Should they come up against England, it would be the toughest test Hodgson's men could face. The Germans topped their group with 7 points, joint on points with Poland but ahead on goal difference.

Comments
comments