Liverpool are reportedly interested in signing the Germany international Antonio Rudiger this summer, according to reports in Italy via Calciomercatoweb.
The report claims, The Reds have started talks with Rudiger's representatives about the possibility of signing him in a £15m deal this summer.
The 23-year-old defender is currently serving his loan spell at AS Roma from VfB Stuttgart but the Serie A outfit have a mandatory purchase option of £7m this summer and could immediately sell him on.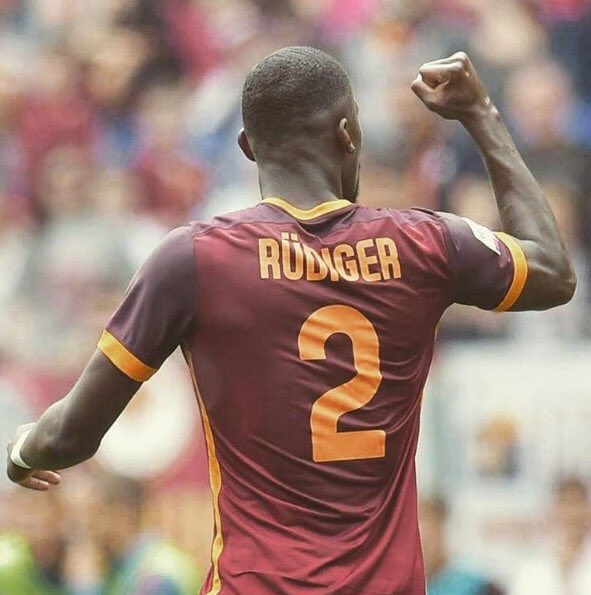 However, Chelsea have also been linked with a possible move for Rudiger in recent weeks as the incoming manager Antonio Conte looks to strengthen his squad ahead of his first season at Stamford Bridge.
Liverpool manager Jurgen Klopp is a big admirer of the German centre-back, who has made 30 Serie A appearances for the Giallorossi this season.
It is understood, Klopp is keen on the number of world class signings this summer as he prepares to bolster his squad at Anfield, and the main area he will lookout is the centre of defence.
Comments
comments