Expectations were low when 35-year-old Roger Federer headed to Melbourne to do battle with the world's finest stars at the 2017 Australian Open. The Swiss had not won a Grand Slam in five years and his chances of success were widely written off, with many suggesting he do the decent thing and retire. Yet Federer made an absolutely mockery of such proclamations by rolling back the years, defying his 17th seed status and dazzling with rediscovered brilliance. He tore Alexander Zverev apart in the quarters, prevailed in an epic five-set semi-final against compatriot Stan Wawrinka and then put his old nemesis Rafa Nadal to the sword in another five-set thriller.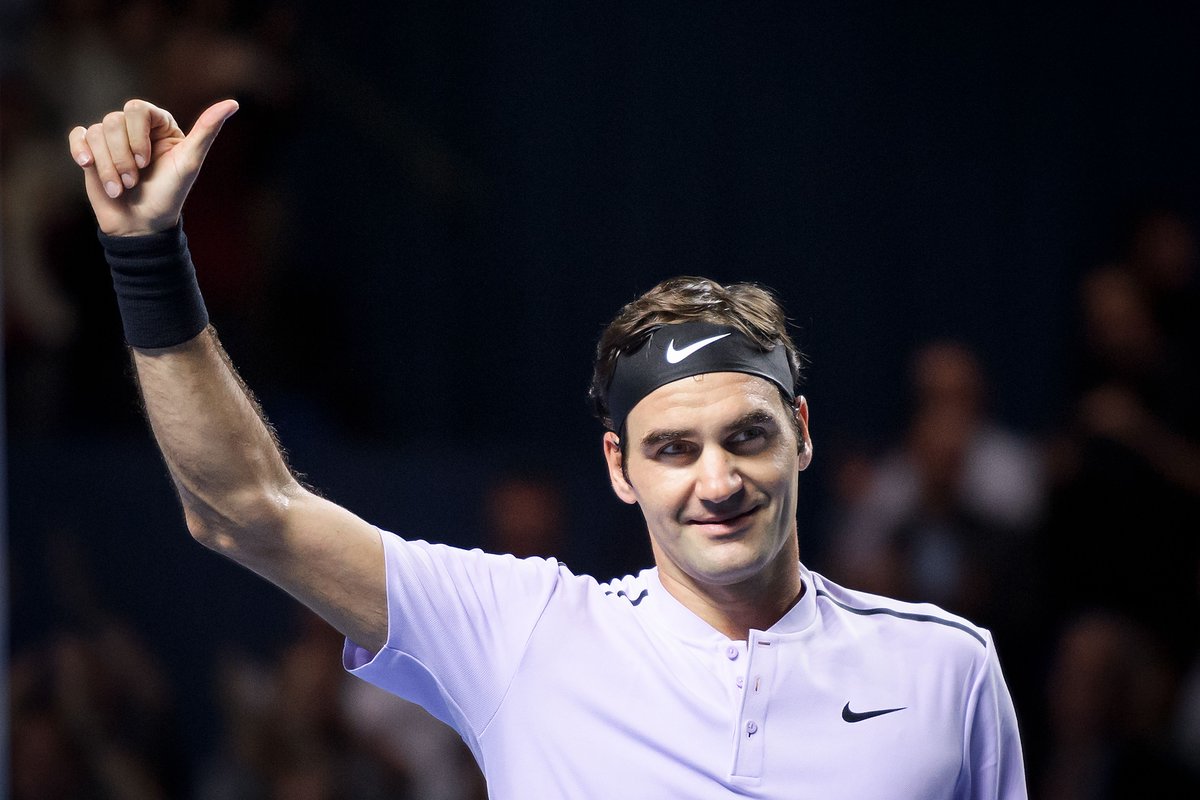 The Fed Express was suddenly back in business, and that unlikely triumph proved to be the catalyst for a sensational late-career resurgence. He decided to sit out the clay court season in order to preserve his ageing body for more realistic challenges, and it turned out to be a masterstroke as he romped to victory at Wimbledon, seizing a 19th career Grand Slam. Nadal won the French Open and the US Open in 2017 and the golden oldies were ruling the roost once more.
Federer, playing with an air of invincibility after adding newfound aggression to his game to counteract his diminishing mobility, kept the trend going by winning a second consecutive Australian Open title last year. Again he showed stamina and athleticism that belied his age by edging Marin Cilic over five sets in the final, winning the decider 6-1 to clinch the famous trophy. The Swiss was instantly made the clear favourite to go on and win Wimbledon and the US Open, but since that triumph, he has struggled to recapture the magic at big tournaments.
He lost to South Africa's Kevin Anderson in the quarter-finals at Wimbledon, despite being two sets up and having a match point in the third. He then crashed out in the fourth round of the US Open at the hands of the unheralded Aussie John Millman. Novak Djokovic went on to win both of those titles and now the Serb is the one that has the sport abuzz with excitement after staging a renaissance of his own. Meanwhile, people are once again questioning whether Federer has the legs to add to his tally of Grand Slams.
It would be foolish to write him off, as he has been supremely dominant at the last two Australian Opens. The leading bookmakers listed on Odds.com.au make him the second favourite after Djokovic, and he deserves that status. He is the most successful player in the history of the men's game, blessed with the sort of grace, panache and technical aptitude that most stars can only dream of. He is a six-time Australian Open and his ability to get the job done in big matches is beyond reproach.
Federer benefits from a wealth of experience and his desire cannot be called into question. He may have won 20 Grand Slams, but Nadal and Djokovic are breathing down his neck. Nadal is on 17 and he is expected to win a few more French Open titles before he hangs up his racket, so Federer needs more silverware if he is to preserve his standing as the most decorated man in tennis history. A resurgent Djokovic is now on 14, tied third with Pete Sampras in the all-time stakes, and he is six years younger than Federer, so the onus is on the great man to win more trophies this year.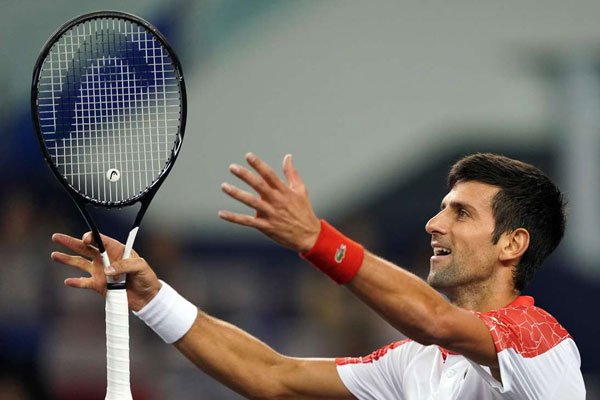 Yet Djokovic is likely to provide the biggest obstacle to the Swiss seizing a third consecutive Australian Open title. Federer's three Grand Slam triumphs in 2017 and 2018 coincided with Djokovic struggling with injuries. The Serb dominated the sport from 2011 to 2016 and then suddenly fell apart, allowing Federer and Nadal to plunder some unexpected silverware. But he is now back with a vengeance and playing like a machine once again. He is definitely the man to beat, and he has prevailed in his last four meetings with Federer, a run stretching back to 2015.
Nadal is the third favourite to win the tournament, but he is far more adept on clay and he is unlikely to win the Australian Open. World number four Alexander Zverev might be a bigger danger after beating Djokovic to claim the ATP Finals title last month, but the young generation has flattered to deceive at Grand Slams and the German wunderkind has never made it past the third round at the Australian Open. Andy Murray has barely played in recent years and Wawrinka looks to be on his last legs, while the likes of Marin Cilic, Kei Nishikori and Gregor Dimitrov do not look convincing against the true titans of the sport. It could come down to Djokovic versus Federer, and the Serb would be the clear favourite to prevail, but Federer has proved everyone wrong before and he might just do so again.
Comments
comments