South Africa Wayne Parnell has committed his long-term future to the English county side after signing a new three-year contract with Worcestershire that could hint the end of his international career.
The 29-year-old has not played for Proteas in nearly a year and was ruled out with an injury in December.
He was a member of the Midlands side Worcestershire that won the T20 Blast for the first time on Saturday.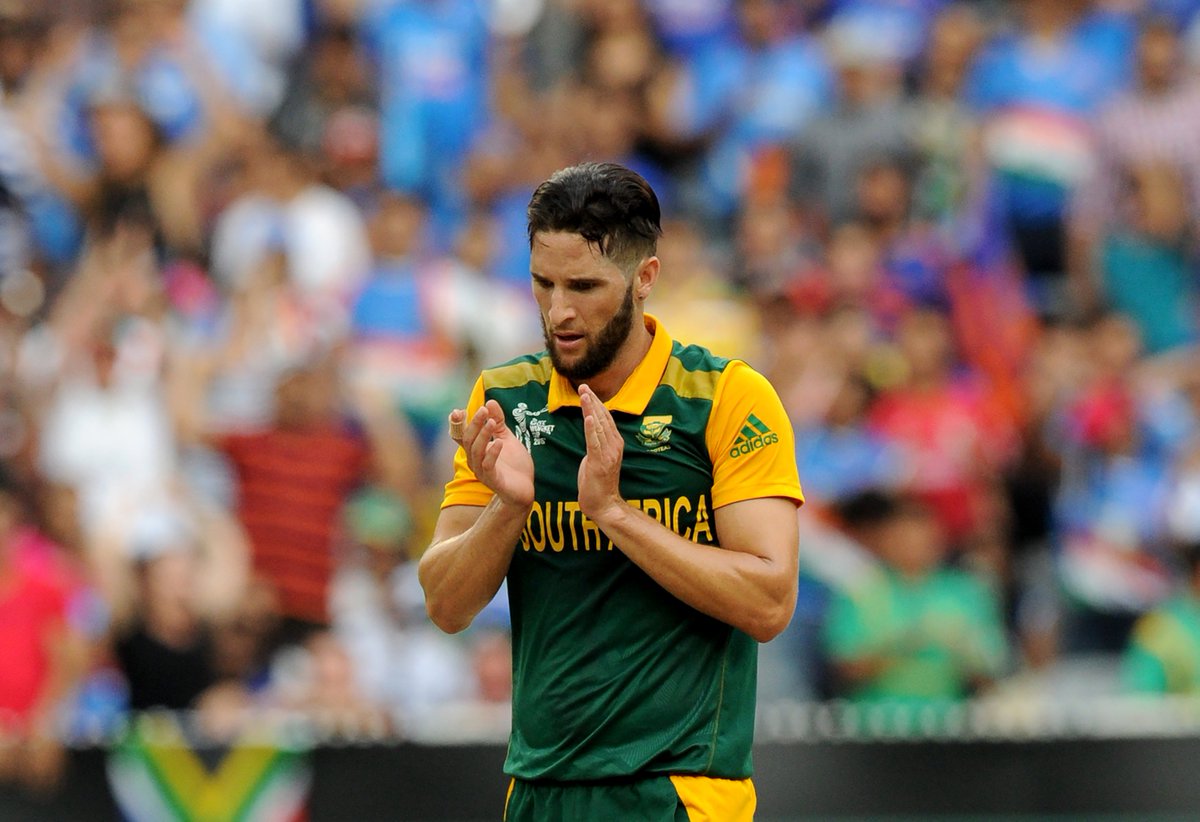 "This is probably the toughest decision I've had to make in my career," Parnell told ESPN.
"It's a very difficult decision and I am fully aware and understand the pros and cons of it.
"I am still young and I have plenty to offer to any environment that I'm in. I've loved every time I've put on the South African jersey and I'm almost certain that nothing can replace that feeling, certainly on the cricket field.
He said: "The reality of life is that that goals and aspirations change all the time and it seems the Proteas have moved past me since I've not really had any communications since I had my injury. Not going to India for the 'A' tours was also another indication
"But I'm happy with that and I am comfortable with where I'm at and what I'm doing. I've thoroughly enjoyed my time at Worcestershire since joining up with them and I'm excited about my future with them.
The left-arm pacer Parnell has played six Tests between 2010 and 2017. He also appeared in 65 ODIs and 40 T20 internationals for South Africa.
Comments
comments