No point, 15, Love; Tennis is not the easiest sport to understand with its idiosyncratic terminology and unique rule-set. If you're not that well versed in the game, don't worry, just check out the below infographic and you'll soon have your head around who's probably going to walk out of Wimbledon with that large gold cup that inexplicably has a pineapple on top.
Tennis has been around for some time, earliest guess put tennis invention at around the 12th century and was referred to as 'real' tennis. Not to disparage other forms of the game, real was from Royal as this was genuinely the sport of kings. Louis X and Charles VIII of France, as well as King James I of Scotland, were all great examples of royals who loved Tennis.
I mean, all three of them also died due to Tennis or Tennis related decisions, but that's neither here nor there.
Over the last few years, Tennis as a sport has evolved with lightweight but powerful graphite rackets, a new range of motion to enhance hitting power and that one time where Cliff Richard sang because it was raining.
For more interesting looks at Tennis' history, read on!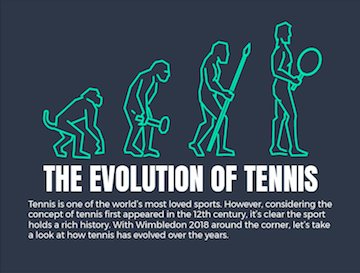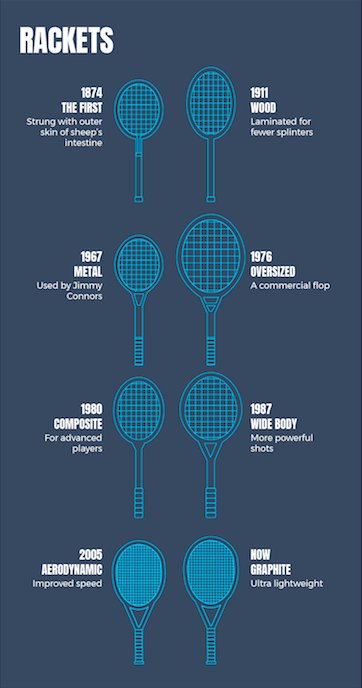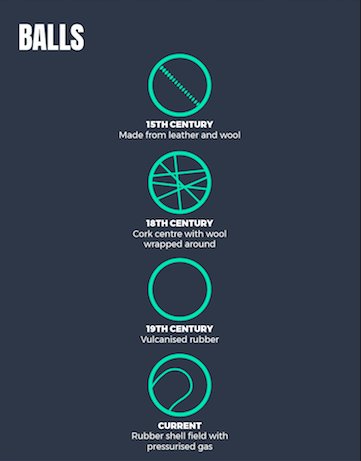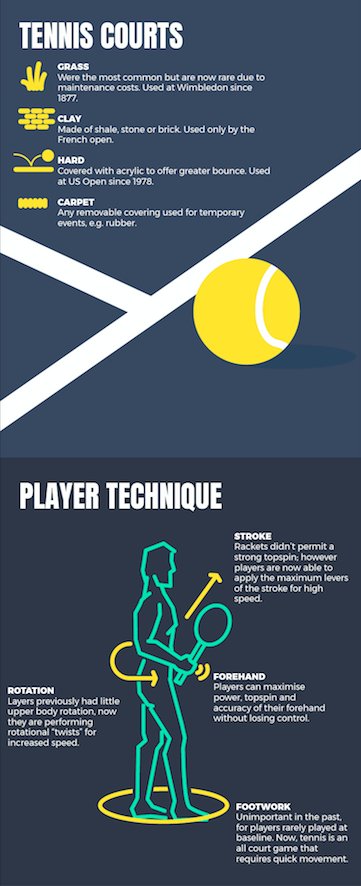 Comments
comments