England's David Willey has agreed to join Indian Premier League outfit Chennai Super Kings, according to a statement on Yorkshire's website
The 28-year-old allrounder becomes the 12th Englishman at this year's IPL after securing a £225,000 deal with CSK.
He is said to have left Yorkshire's friendly game against Leicestershire in order to finalise terms with Chennai Super Kings, coached by Stephen Fleming.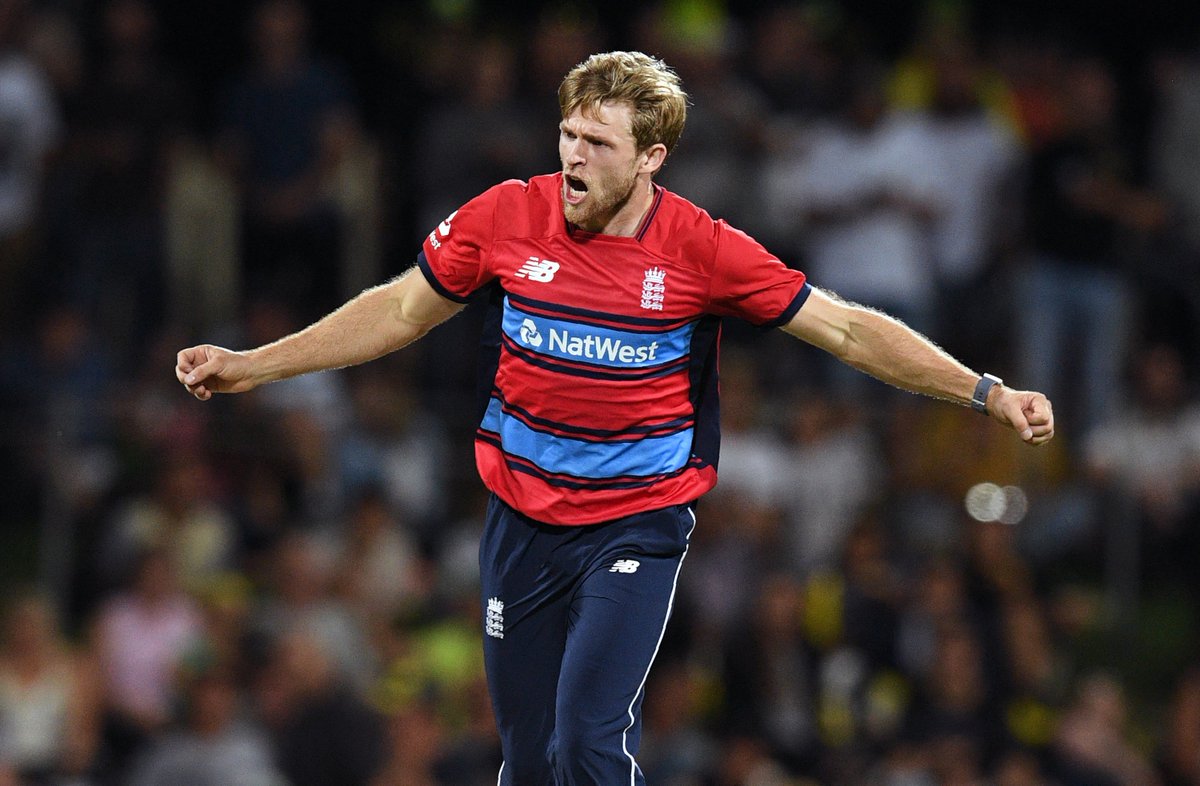 Yorkshire's director of cricket, Martyn Moxon, said: "We find ourselves in an impossible situation with these late replacement requests.
"At the moment, we are potentially looking at a situation where if we deny a player an opportunity, we will be left with someone who is not completely focused on playing for Yorkshire. This would be counter-productive.
"There are now 12 English players in this year's IPL, so the issue goes further than just here at Emerald Headingley.
"I will be chairing a meeting with other directors of cricket tomorrow at Edgbaston to discuss the future of the game. With the number of domestic T20 contracts available worldwide, it is important that we future-proof the County Championship.
"I will be calling for the introduction of a cut-off date, after which players will not be allowed to go to the IPL. Hopefully, this can gain national approval and be supported by the ECB."
Willey will join up with compatriots Sam Billings and Mark Wood at Chennai
Comments
comments