For those who frequently indulge in the joys of football betting or wagering on any other sport, the opportunity to bet on horse racing can seem quite daunting, especially as it's sometimes seen as being a far more complex sport, but it's not all that difficult to grasp the ins and outs in reality.
Whether you're a weathered horse racing punter or someone who's still very much finding their feet The Winners Enclosure open their doors to both demographics, with information on all different areas of betting on the sport, as well as horse racing tips for today, tomorrow, and any other day where a run is taking place.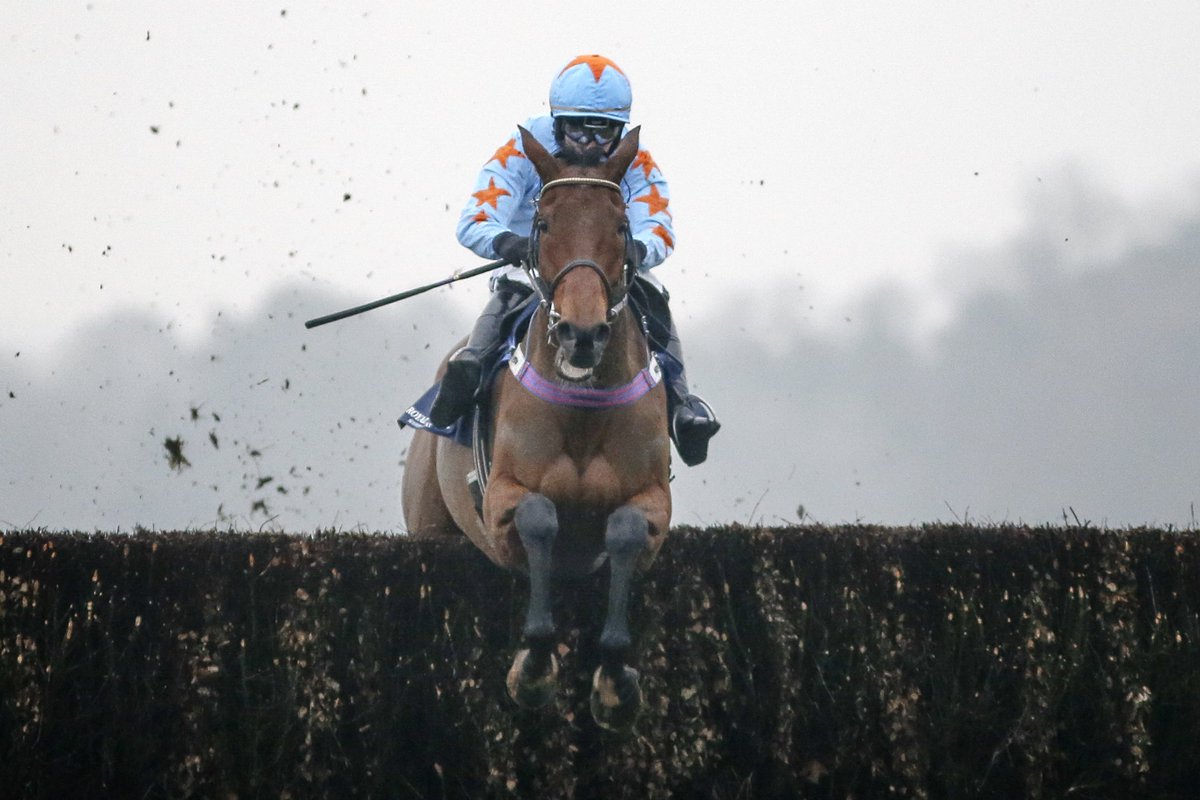 Traditional horse racing bets
When picking a bet you want to back involving a specific race, punters will tend to get behind a single horse and back it to Win or Place. Winning a race is self-explanatory and finishing anywhere other than first will count as a loss on that bet. Backing a horse to place means that it needs to finish in the top few places, with different bookmakers offering a different amount, but it tends to range between third and fifth depending on how many horses are in the race
The returns change from in which position the horse finishes the race, so if you're backing a horse at Each Way with five offered places, it finishing second will be different to it finishing fifth in terms of returns, but it'll still count as a win in your bet.
Advanced horse racing bets
After getting more knowledgeable of horse racing, punters will tend to bet in more interesting ways, with a higher number of selections being the typical next step to take. This can include Win Doubles, Win Trebles, Each Way Doubles and Each Way Trebles, before moving onto a Win Longshot or Place Longshot, where you're doing the same as before but with more horses involved, which inevitably offers the opportunity to take higher returns if your bet lands.
All of the more advanced horse racing aficionados eventually get themselves involved in Lucky 15 betting and there are many reasons why, with it being one of the only forms of betting where your bet continues even if some of the selections completely fail. It consists of four singles, six doubles, four-fold accumulator, which ties all four of your chosen horses into several different bets. It does mean you need to put fifteen times your stake on to account for each selection, but that tends to equate to £15, as most will put a pound on each selection.
Comments
comments