The Spanish champions Real Madrid are planning to make a huge bid for Harry Kane after describing him as "a complete player."
Madrid head-coach Zinedine Zidane reveals admiration for Spurs striker and admitted that he is a huge fan of the England international, who is increasingly being touted as a Bernabeu star of the future.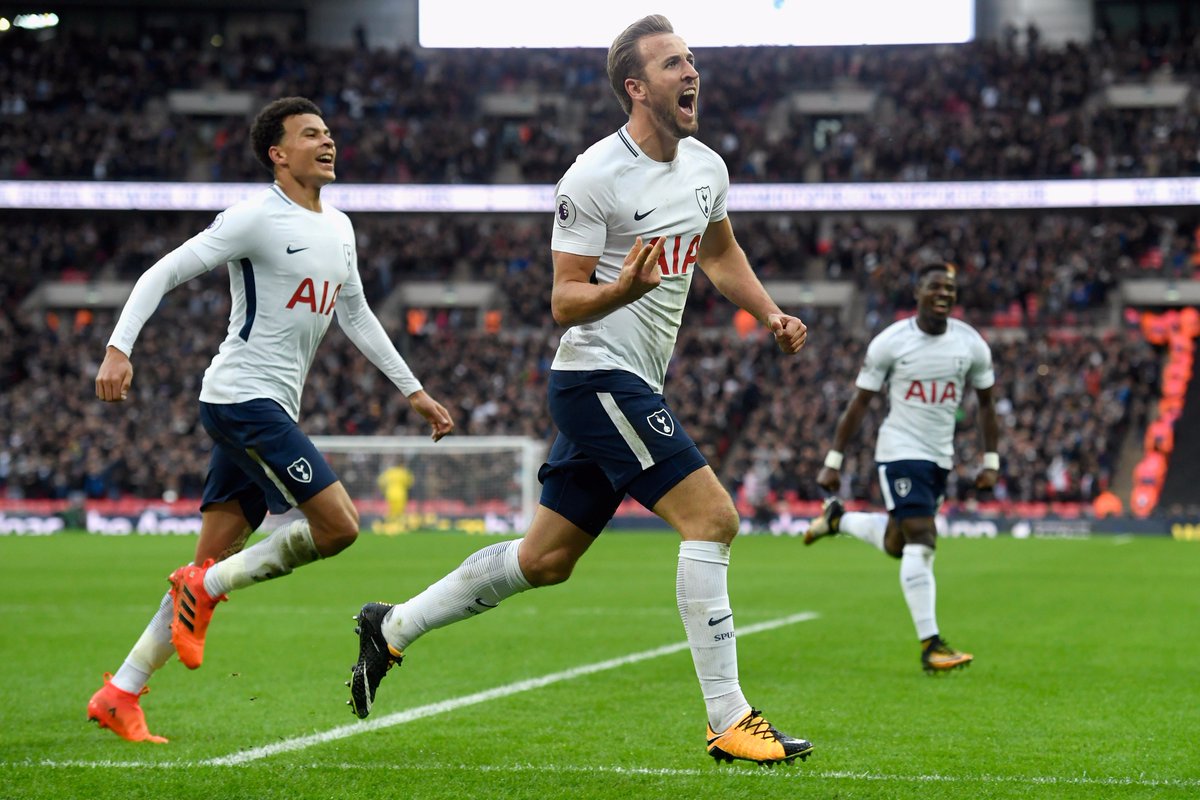 The European champions are weighing up a massive £150m move for Tottenham Hotspur striker next summer and Zidane's comments describe the striker is top of his transfer hit-list.
Zidane said: "In the present what he's doing, he's a very important player, a key player for Tottenham, very good at everything but he always does it all towards the goal.
"He does not stay, he takes the space with speed and he's very good. He's a complete player. He didn't seem to be but in the end he is."
The 24-year-old has scored 15 times in his last 11 games. He admitted earlier this month he could consider moving Europe in the future.
Comments
comments