The fight of century is less than two weeks away as Floyd Mayweather Jr and Conor McGregor step inside the boxing ring at the T-Mobile Arena in Las Vegas, Nevada on Saturday 26 August.
Mayweather is fighting for a 50-0 record whilst UFC Lightweight champion McGregor is making his professional boxing debut.
The bout is expected to shatter all pay-per-view buy-rate records, currently held by Money Mayweather himself when he beat Manny Pacquiao two years ago.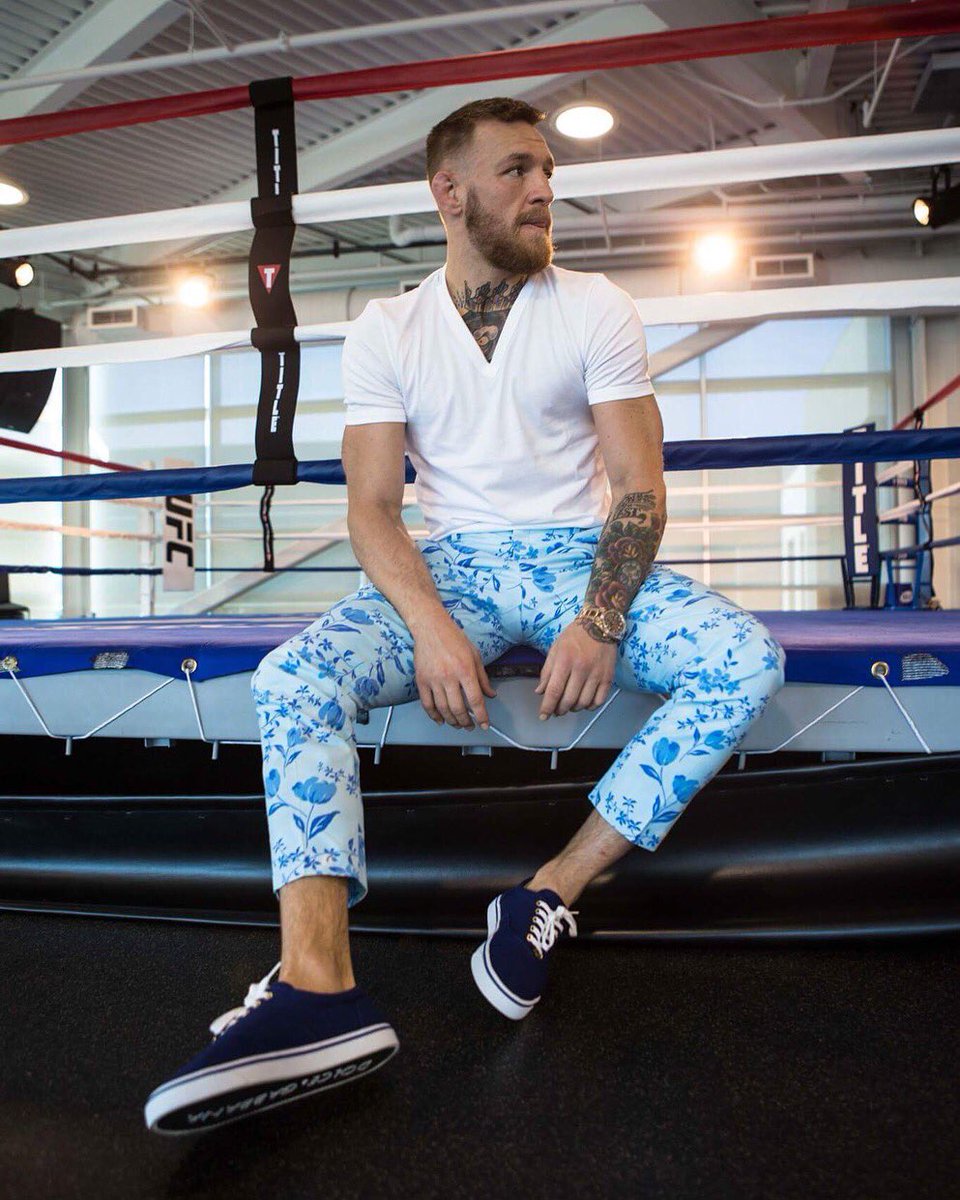 Conor McGregor comes from a Mixed Martial Arts background but one with one punch knockout power that has seen him beat the likes of Eddie Alvarez (round 2), Jose Aldo (13 seconds) and Chad Mendes (round two) all within the past two years.
However, will the Notorious Irishman be able to land a punch on the agile Floyd Mayweather?  Something few boxers have had much success with.
Now 40 years old, many expect this to be Mayweather's final fight.  To end with a spectacular 50-0 record would be quite an achievement for the 1996 Olympics Bronze medallist.
Conor McGregor is 11 years his younger but many believe his inexperience coming up against one of the greatest boxers of all-time will be his undoing.
The bookmakers are heavily favouring the American to make it 50-0 too, with the Mayweather v McGregor lay betting odds currently at 1.24 in Mayweather's favour.
It certainly promises to be an intriguing fight. 
Comments
comments