Real Madrid are reportedly hoping to lure Manchester United goalkeeper David De Gea to the Bernabeu, reports The Daily Express.
The Spanish champions have revamped their interest in the 26-year-old keeper, instead focusing on Morata and Cristiano Ronaldo, who both have been strongly linked with moves away this summer.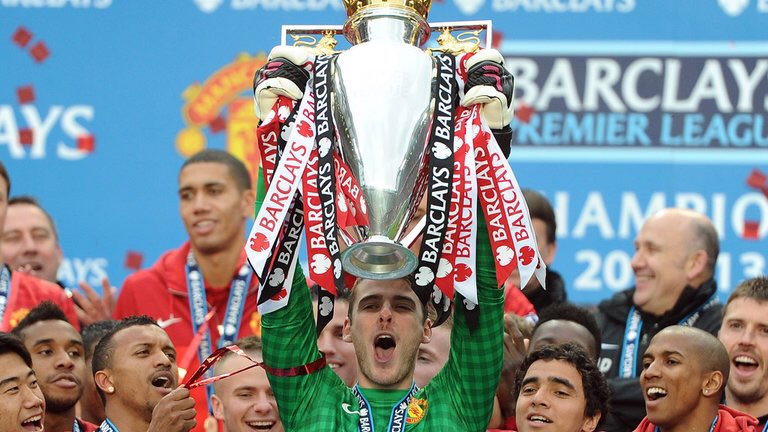 It is claimed that De Gea has informed his close friends that he is close to return to the La Liga giants this summer, having previously impressed with rivals Atletico Madrid during his first two years.
The report suggested that any contract talks with the Spaniard will be delayed until Morata completes his move to Old Trafford, however, which could take some time due to a disagreement in the striker's valuation.
Comments
comments