Wimbledon, the revered showpiece of professional grass court tennis, once more looms large on the calendar. These days, the intricacies of the seeding system generally ensure that the identity of at least one Wimbledon finalist is already assured. Yet, the history of Wimbledon is littered with shocks, all of which have served to maintain the innate 'romance' of the competition.
Naturally, all eyes will be firmly on Andy Murray – now Sir Andy Murray after a superlative 2016 – as he attempts to become the first British winner of back-to-back gentlemen's titles in the Open Era. So too will the eyes of the world be on Novak Djokovic, with the Serbian seeking redemption after suffering a painful and humiliating exit before the final phase last year.
Like any mortal man, Murray too has suffered humiliation and disappointment, bowing out as reigning champion in 2014 to Grigor Dimitrov. With recent history accounted for, seven players have the potential to ruin the proverbial party for Murray and Djokovic.
Milos Raonic (12/1)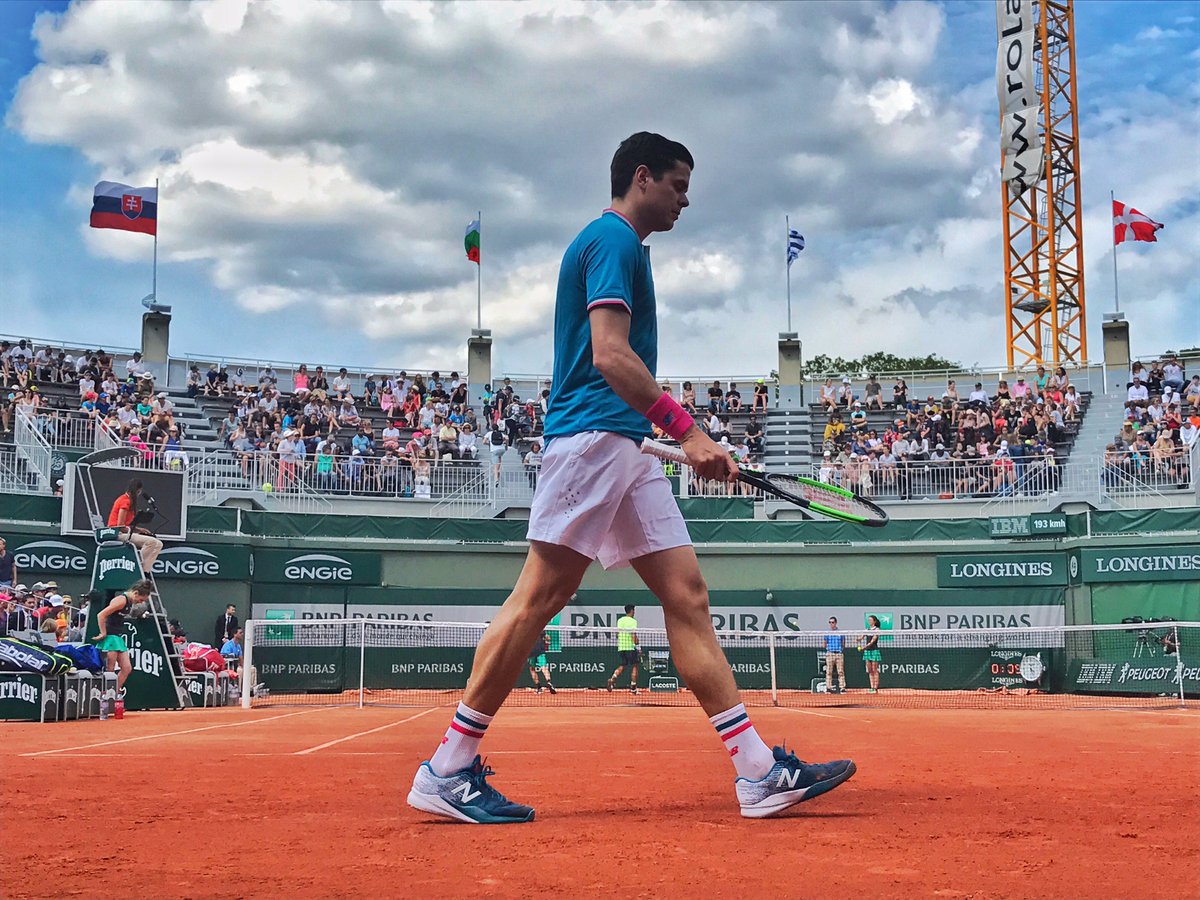 Djokovic v Murray is the final that everyone expects in 2017. Last year was no different, but the latter instead faced Canadian underdog Milos Raonic, as the Canadian played with perfectly-channeled aggression throughout the tournament. Though successful in his bid to win Wimbledon for the second time, Murray was left reflecting on what he could only consider a laboured triumph over Raonic.
A first Grand Slam final is a huge milestone for any player, and with a similar attitude, there is no reason to believe that Raonic cannot emulate last year's performance. Improving on it would, of course, make him the first Canadian to triumph at Wimbledon.
Sam Querrey (200/1)
For his part, number one seed Djokovic was denied what appeared his God-given place in the final by the number 28 seed Sam Querrey. The 29-year old American hit the headlines after his stunning 3-1 win over the reigning champion, with two of his sets won by tiebreaker. Though eliminated by Raonic in the quarterfinals last year, Querrey will be psychologically stronger for the experience and is now at his physical peak – only a fool would underestimate him.
Jo-Wilifred Tsonga (50/1)
Tsonga is a more realistic surprise package. A semi-finalist in 2011 and 2012, he fought bravely against eventual champion Murray in the quarterfinals of last year's tournament. His fighting spirit was in full evidence during an epic tiebreaker, at the end of the first set of that clash, which saw Murray eventually prevail 12-10.
After losing the second set, Tsonga fought back with aplomb, stunning Murray in the third and fourth sets without any need for tiebreakers. Of all the losing performances seen in the latter stages of Wimbledon in 2016, Tsonga's was by far the most gallant. When in form, his powerful, baseline-centric style of play is exceptionally well suited to the pace of Wimbledon's famous grass surface.
Jiri Vesely
Not even considered worthy of inclusion in any bookmaker's short-list, 23-year old Vesely enjoyed a period of notoriety in 2016 after beating two players ranked in the top ten. First, he felled top-ranked Djokovic at the Monte Carlo Masters, and then enjoyed his finest moment yet when, as an unseeded entrant at Wimbledon, he stunned Austria's Dominic Thiem (seeded 8th) in straight sets – all of which went to a nervy tiebreaker.
At 6'6, he stands a literal giant with an excellent reach and return serve, and after such an impressive year, his performance at Wimbledon 2017 will be a point of interest regardless of how far he proceeds in the tournament.
Angelique Kerber (13/2)
With Serena Williams now pregnant, the Wimbledon crown is fair game for those players in the top ten of the world rankings. Naturally, most experts have identified last year's runner-up Angelique Kerber as a clear favourite. If nothing else, Kerber will be eager to redeem herself after suffering a humiliating defeat to 68th-ranked Anett Kontaveit in Rome earlier this month.
Garbine Muguruza (8/1)
Following Kerber in hot pursuit is Muguruza, who has her own mission of redemption to complete, after a crushing second-round loss at Wimbledon 2016. The said loss came just a year after she reached the final after a series of pulsating displays. In reaching the quarterfinals of the Australian Open earlier this year, Muguruza has shown improved flexibility in adapting to different surfaces and should improve on that showing at Wimbledon.
Anett Kontaveit (50/1)
2017 has been a hugely promising year for the 21-year old Estonian tennis prodigy. In reaching the final of this year's Biel Open, and beating Kerber in Rome, Kontaveit has ensured that she will be taken as a serious challenge by all of her opponents ahead of Wimbledon.
Comments
comments