For many professional athletes, and even some amateur sportsmen and women, travelling takes up a significant amount of their time. With those involved in national leagues such as our Premier League and Country Championship stars, spending endless hours on trains, planes and coaches is undoubtedly the least glamorous park of their lifestyle. However, nowadays being stuck on such a method of transport can be just like relaxing in your living room, with an endless number of mod-cons available to keep you busy.
From wide-screen TV's on coaches to wi-fi on airplanes, and from in-car games consoles to many other things to do, there is no reason for sports stars to suffer from boredom when travelling two and from fixtures. For those of us for whom enjoying such a privileged lifestyle is just a pipe dream, winning big on some of the slot and table games available online is certainly an entertaining method of entertainment for amateur competitors.
Sports teams with heavy financial backing have looked to combat transportation issues by flying to the majority of games within the UK, with the likes of Premier League giants Arsenal and Manchester United regularly travelling back and forth from the North and South of the country.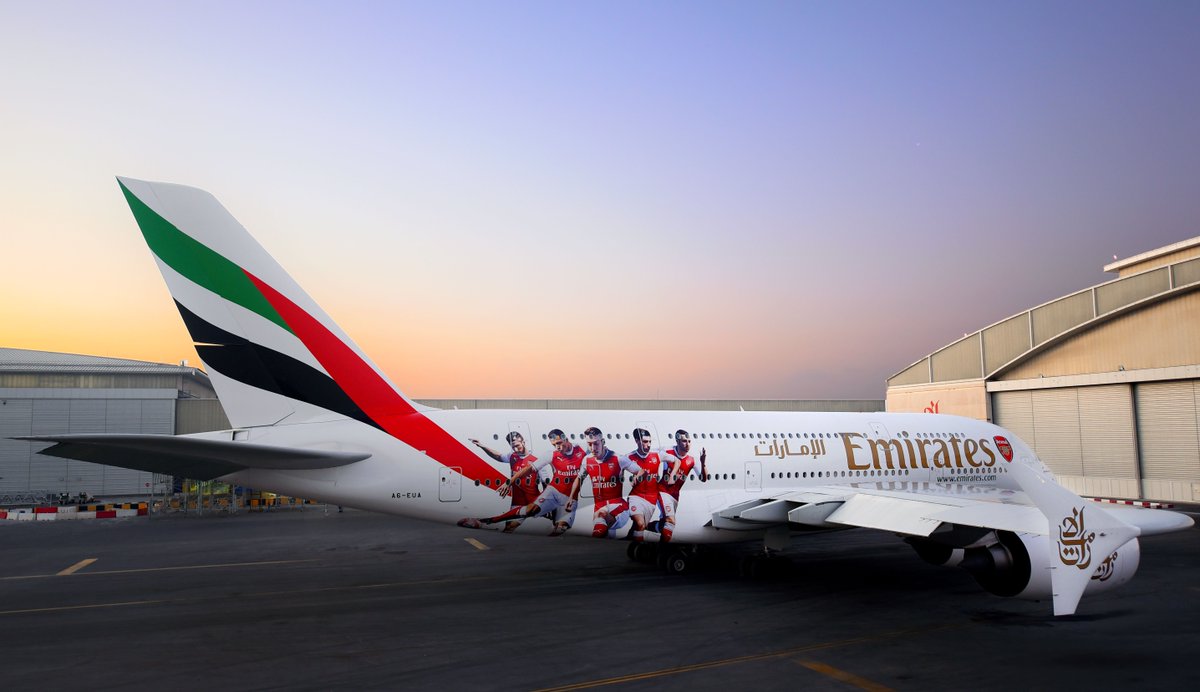 This is in stark contrast to football (soccer) players in the American MLS however, with league restrictions surrounding the amount of times teams can travel first class. In the UK, sports teams are generally travelling relatively short distances in order to compete with their rivals, however across the pond, players have to deal with changes in climate altitude and field conditions from game-to-game, making transportation all the more important. For footballer's in the States, it is less about staying busy during trips, but making sure they have the necessary gear with them for when they arrive.
Elsewhere, a new luxury plane has been unveiled at the Farnborough International Airshow in Hampshire recently, designed specifically for elite sports teams. The aim is to keep athletes in top physical shape even when up to 40,000 feet in the air, with on-board training facilities such as exercise bikes and massage tables. This is just another area of development in sports travel, although it is likely that only the biggest teams and athletes in the world will be able to afford it for the time being.
Comments
comments