The Independent claims Barcelona will make an attempt to lure Chelsea's Diego Costa to the Nou Camp in the summer.
The Brazilian-born Spanish international is seen as a possible replacement for former Liverpool ace Luis Suarez who turns 30 next week.
Atletico Madrid are also said to be interested in their old hero and they will have splash some cash if they successfully sell £100million France star Antoine Griezmann to Manchester United.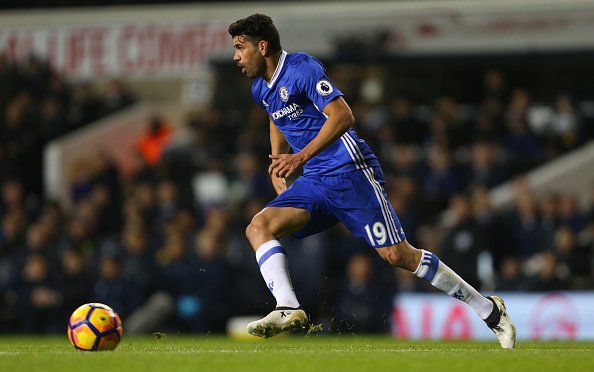 Costa has admitted in a return to Madrid. On New Year's Day, the Chelsea striker said: "I had the possibility to go to Atletico, because of a few things, the family, the life I have there but not because of Chelsea, because, here, there's a lot of love with the supporters, with the people, so I'm here very happy.
The 28-year-old joined the Blues from Atletico in June 2014. 
Comments
comments