It's not been a bad year for English teams in the 2016/17 UEFA Champions League, with 3/4 qualifying into the Group stages. Arsenal finally managed to show their pedigree by comfortably entering the last 16 of the Champions League after winning their group ahead of France's leading team PSG. Arsenal remained unbeaten in their group and showed their sticking prowess with 18 goals in 6 matches, only Barcelona and Borussia Dortmund scored more goals. Arsenal looks like they are finally reaching their potential in Europe and becoming more prolific. However, they are still only 20/1 with some bookies to be crowned the Champions of Europe despite their convincing European form.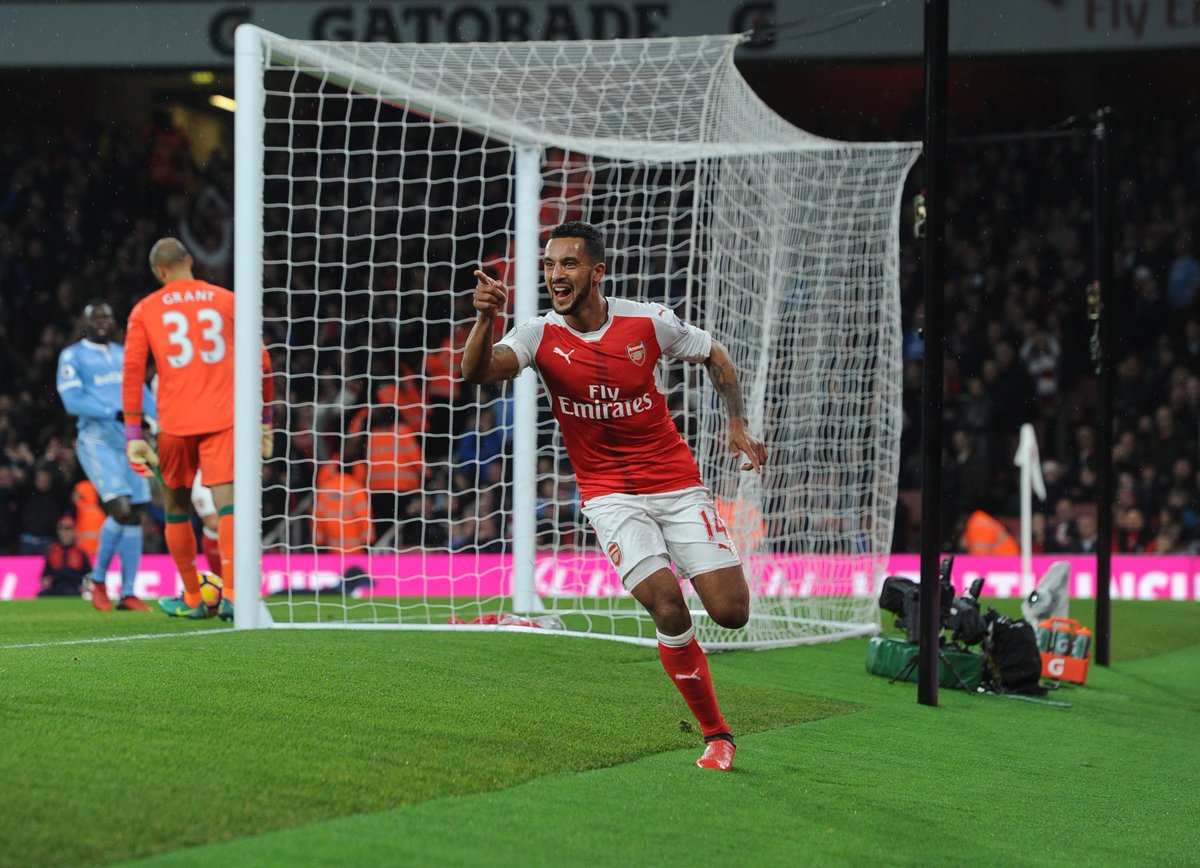 Arsenal's league rivals Tottenham Hotspur have crashed out of the Champions League in what has been a pretty poor campaign. In what looked a comfortable group for them has turned out to be a difficult slog where they failed to gain any momentum, they bow out with a win that puts them into the Europa League, which may even be a hindrance on their domestic challenge. A European campaign to get for the London team.
Leicester City, the Premier Champions have also enjoyed a fairytale first season in the Champions League, however, that nightmare turned fast into a nightmare after a humiliating defeat against Porto. The Foxes were thrashed 5-0 in their last group game. Despite that result, they remained Group Winners and should get a more favourable last 16 draw. Claudio Raneri will hope his teams form picks up as they are on a dismal run in their Premier League as they already look certain to fall well short of a title defence. With the European form now faltering the 50/1 odds for them to land European success look rather generous.
Manchester City are the shortest-priced English team at 12/1. They are more than capable of beating any team on their day and this was evident as they comfortably beat Barcelona at home in the group stages. However, two draws against Celtic, who are pretty much a Championship level side doesn't bode well for City as they will surely match up against much better teams in the knockout stages. Their league form also leaves a lot to be desired as they now fall behind Chelsea in the title race.
Overall Arsenal look the most likely to do well in this competition, they have the experience and some of the best-attacking midfielders in the world. 
Comments
comments