It is going to be a difficult night ahead for Celtic as they face arguably the best team in the world in week 5 of the Champions League group stages. Even though the team from Glasgow has the home advantage they are still a big betting outsider to win the game. The wise money is going to be put on Barca to grab all three points without conceding.
Celtic was well and truly thrashed by Barcelona when they played them at Camp Nou 7-0. The world's best player Lionel Messi scored a hat-trick and former Liverpool forward Luis Suarez hit two goals. The result was even worse when the teams both met last time in Spain when they lost 6-1.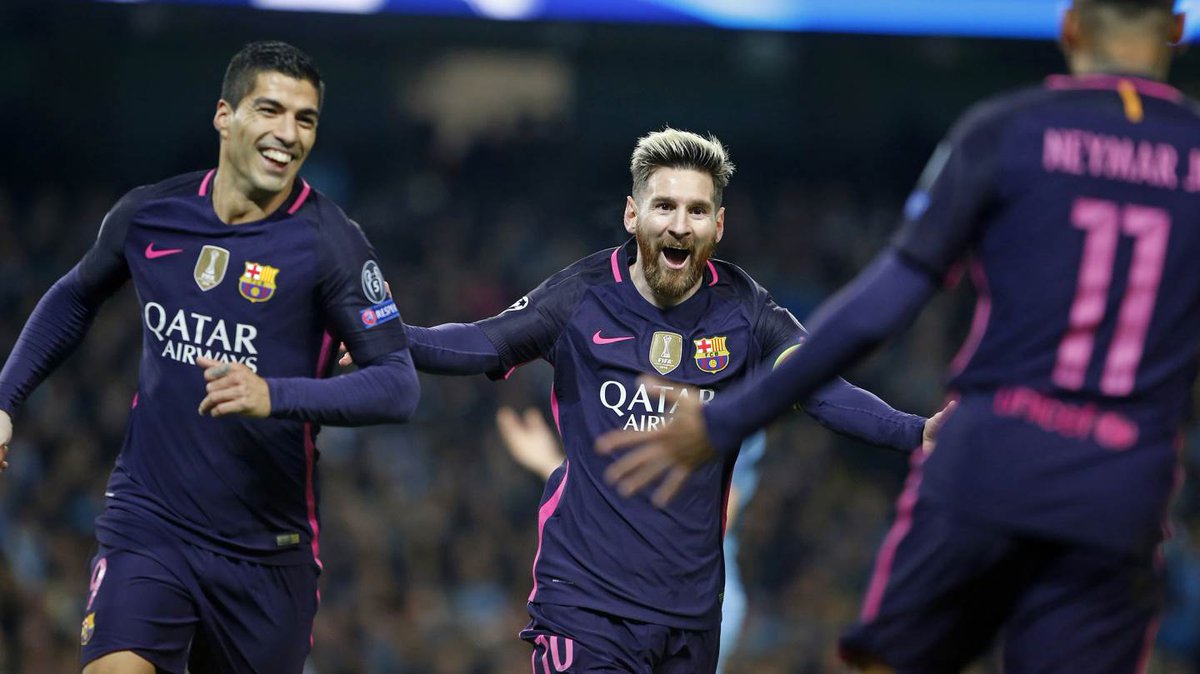 Celtic will be pleased that they are at home this time around as their record against the Spanish giants is far better. Barca has played at Celtic Park six times and has only managed to win three of those games and their worst loss was a 1-3 back in 2004. The Hoop have beaten Barcelona twice at home along with managing a 0-0 draw in 1964.
If Barcelona wins the game at Celtic Park it would make certain of their progress into the knockout stages of the Champions League. To top the group they would then only need a single point against Borussia Monchengladbach if they do beat The Hoops.
Celtic fans will be hoping that their team is able to reproduce the performance that earned them a 3-3 draw against Man City. That result happens immediately after the Barca drubbing and will have to play above their ability to get anything from the match.
Brendan Rodgers who is the new manager of Celtic got off to a bad start but has since managed to improve the team. They were unable to keep their lead against Man City even though they went ahead three times which cost them a great chance of qualifying for the next stage.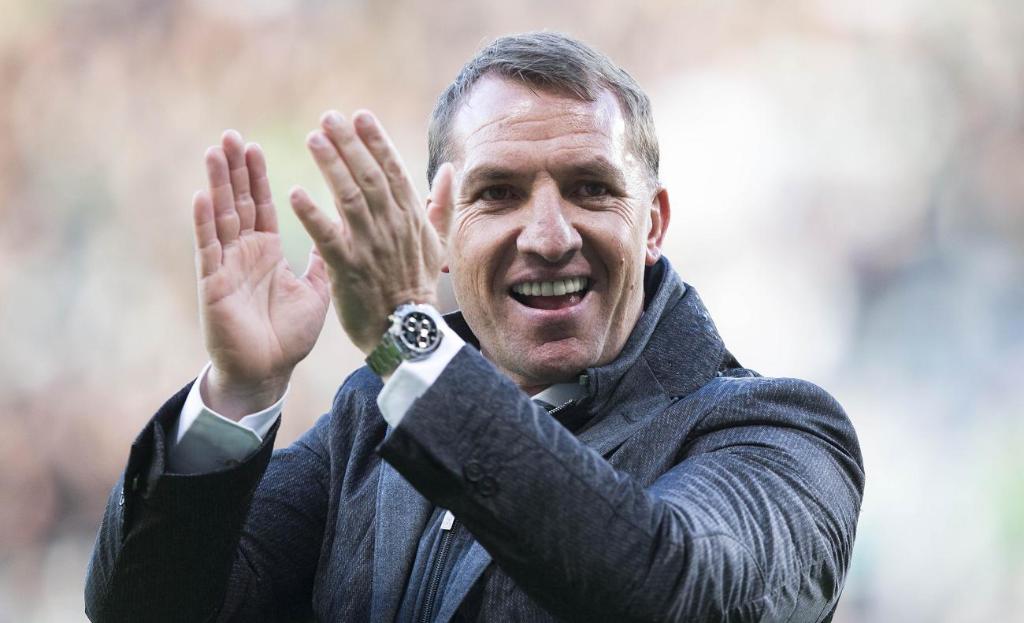 Celtics inconsistency in the Champions League has been their Achilles heels this campaign. Against Borussia Monchengladbach playing at home they were outclassed by the German opposition and ended up losing 2-0. In the away match they played better and were able to get a 1-1 draw and should have even won the game at but missed an excellent chance near the end of the match.
Celtic F.C Vs Barcelona F.C Prediction
The result will depend on which Celtic team turns up as they are able to pull off a shock result but it will mean Barca having a big off day and the Hoops playing out of their skins. It is still mathematically possible for them to qualify for both the last 16 along with Europa League so they will have to put everything they have into the match.
It would be a huge shock if Celtic won and the odds are that Barcelona's world-class stars will prevail. I do not see the Hoops getting completely trashed in this game but do see them losing it by at least 0-2 goal margin.
Comments
comments