It is crunch time in the Champions League group stages and Manchester City can qualify for the final 16 if they manage to win away from home at Borussia Mönchengladbach. At present, Man City are currently sitting in second place behind leaders Barcelona who has seven points. Mönchengladbach is three points behind The Blues in third and it is a must-win game for them if they are to progress to the next round.
Man City are the favorites but is not going to be easy for Pep Guardiola team. Andre Schubert has put together a squad that is able to compete against the best and come out on top on their day. With them having the home advantage the Blues are going to have to be on top form if they are going to come away with anything.
Manchester City F.C
Pep Guardiola`s team got off to a flyer and at one point they looked like they might run away with the Premier League title. Over recent weeks though Pep seems to of lost his magic touch and the Blues went six matches without winning. It looked like things had been sorted out in recent weeks after thrashing West Brom 4-0 in the Premier League. They then followed that up with an amazing display against the betting favorites to win the Champions League, Barcelona 3-1. However, the inconsistency continued in their last match in the EPL against newly promoted Middlesbrough 1-1.
Borussia Mönchengladbach
It has been a dreadful start to the German Bundesliga for Borussia Mönchengladbach and last season's fourth-placed team is in the bottom half of the table. So far the club has only managed to win three of their last ten matches in the league. They will need to be at their very best if they are going to beat The Blues to keep their dreams of qualification for the last 16.
Borussia Mönchengladbach vs Man City Game Preview
The first match between the two clubs in the group happened in September at the Etihad Stadium and the Blue thrashed Mönchengladbach 4-0. Sergio Aguero was on fire that night and scored a hat-trick against the German club. With the poor form of Borussia and the previous result between them, it is understandable why City are the favorites even though they are away from home.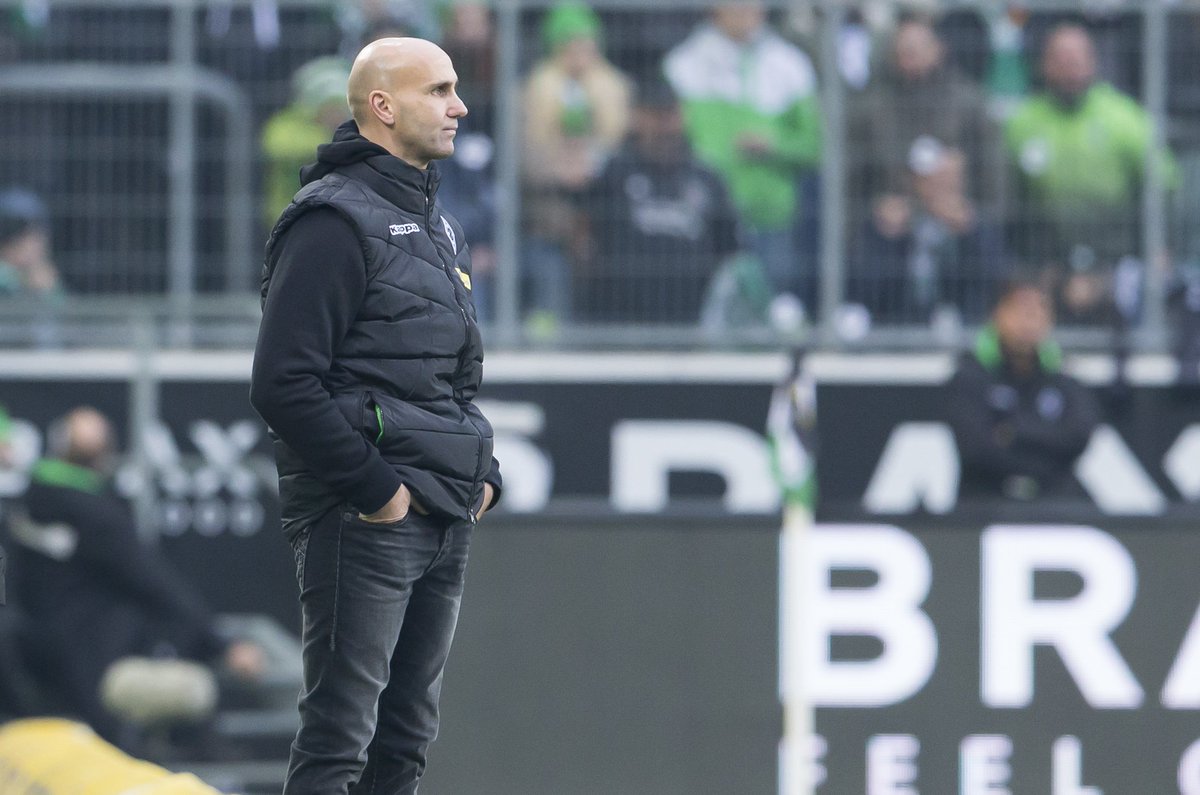 Borussia Mönchengladbach vs Man City Prediction
It is vital that Mönchengladbach gets off to a good start and try to get in front early. In their last game against Guardiola's team, they were 2-0 down before halftime. The Blues are going to be a tough team to stop from scoring as they have only failed to find the back of the net in three out of 19 matches they have played in all competitions this campaign. I think that Man City will come out the winners with them winning by a score of 1-3.
Comments
comments