UEFA wore its wallet on its sleeve earlier this year when announcing that the top four nations from the top four European leagues would be guaranteed Champions League spots in a few seasons time, effectively turning the contest into a new European Super League. The development only had one advocate at the time – Italy's Serie A.
But even UEFA couldn't ignore a backlash from every corner of its jurisdiction and, at a league leader's meeting on Wednesday, new president, Aleksander Ceferin, intimated that the body would probably backtrack on the move in the future.
With the furore surrounding UEFA occupying the tabloids, it can be easy to forget that it has only been a week since the last round of Champions League fixtures, so here are a few things we learned from Week 2's games and a few early predictions for the British teams in the competition ahead of Week 3.
Celtic Are Outclassed
Fair play to Celtic, holding Manchester City to a 3-3 draw is a great result but the Hoops can only keep it together at home in Europe (they've only lost three times at Celtic Park in the Champions League); away at Barcelona in Week 1, they were severely outplayed. Even given the frightening pedigree of the blaugrana, there aren't many teams that lose 7-0 in Europe.  
Celtic can win their next match if they can use the home advantage against Borussia Mönchengladbach on October 19th but having the chance to concentrate on domestic European qualification wouldn't be a bad thing.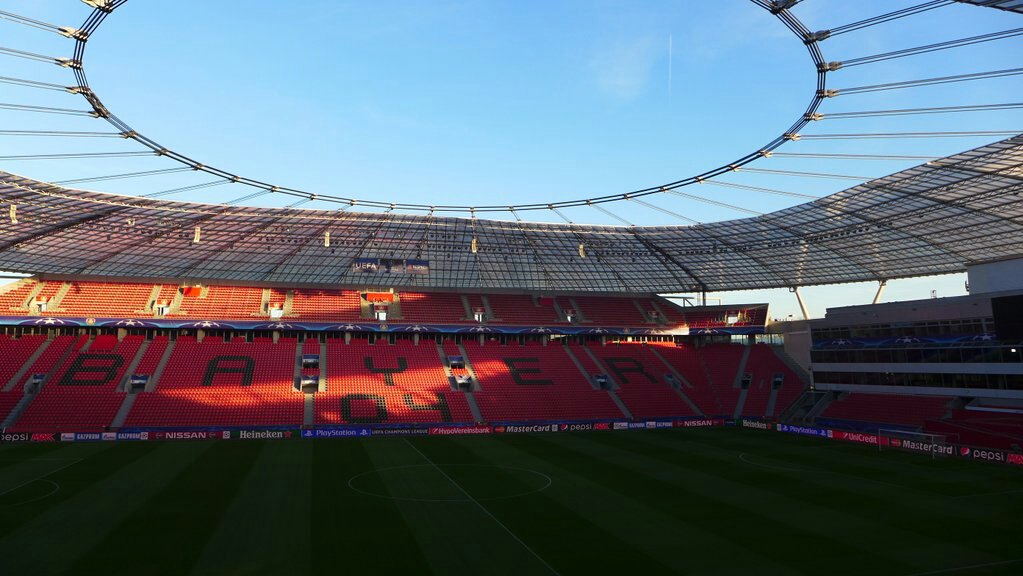 Spurs are an Unknown Quantity
Title candidates, Spurs, should be topping Group E but a shaky start to their European campaign has them at 50/1 in the Champions League betting outrights, behind Leicester. Like Celtic, Mauricio Pochettino's side are dreadful on the road, winning only one away match in five in the 2015/16 Europa League. Unfortunately, their next match is away against a side that haven't lost a UEFA game at home in almost two years – Bayer Leverkusen.
While Spurs fans might not like the comparison, Group E is one of the most evenly matched in the competition, and a bit of a wildcard in that respect. Expect Spurs to dethrone Monaco in the long-term, however.
City and Arsenal Have it Made
While it could be argued that Manchester City and Arsenal had the bad luck to end up in a group with Barcelona and Paris Saint-Germain (PSG), respectively, the four sides are only really competing with each other for the four qualification spots in Groups A and C.
The Gunners have already proven that they're on an even keel with PSG (and that group mates, Basel, justify their 500/1 odds). And, with the deepest respect to the Bulgarians, the name, PFC Ludogorets Razgrad, speaks for itself as far as Champions League success is concerned. City, on the other hand, pasted Gladbach 4-0 in Week 1 and drew at the fortress of Celtic Park in Week 2. It remains to be seen how they'll shut out the 3/1 favourites, Barça, in Week 3, however.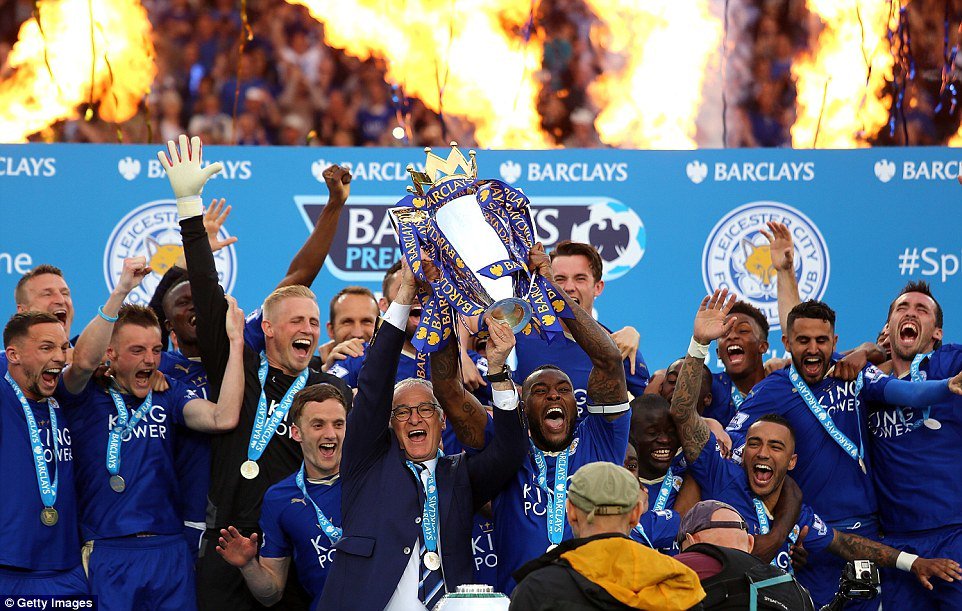 Leicester to Keep the Ball Rolling
Leicester's defence of the Premier League title has been far from heroic. The Foxes' eight points from seven games is the worst start to a season by a champion since Blackburn Rovers in 1995/96. However, their Champions League debut has been spotless – six points from two games, with zero conceded.
Leicester are hurting from the summer loss of Kante but beating two-time champions, Porto, is no mean feat (even if the 40/1 Foxes relied on professional "dragon slayer", Islam Slimani, to do it). The overachieving FC Copenhagen shouldn't pose much of a barrier in Week 3, despite that 4-0 victory over FC Brugge.
Comments
comments