Chelsea will be pleased that they managed to squeeze past Leicester City in the cup during the week, but the game came at a cost. Leicester managed to take the match into extra time which will have taken a lot out of the players ready for the Arsenal game. They were though in need of a win to boost confidence after losing and drawing one in the last two games on the bounce. The best betting websites have increased their odds of winning after the result. If they are going to be genuine contenders for the Premier League this season, they cannot go three games without a win. As we saw last season, once there is unrest in The Blues dressing room, they fall apart. Roman Abramovich will demand from his manager that the same does not happen again after spending big in the summer.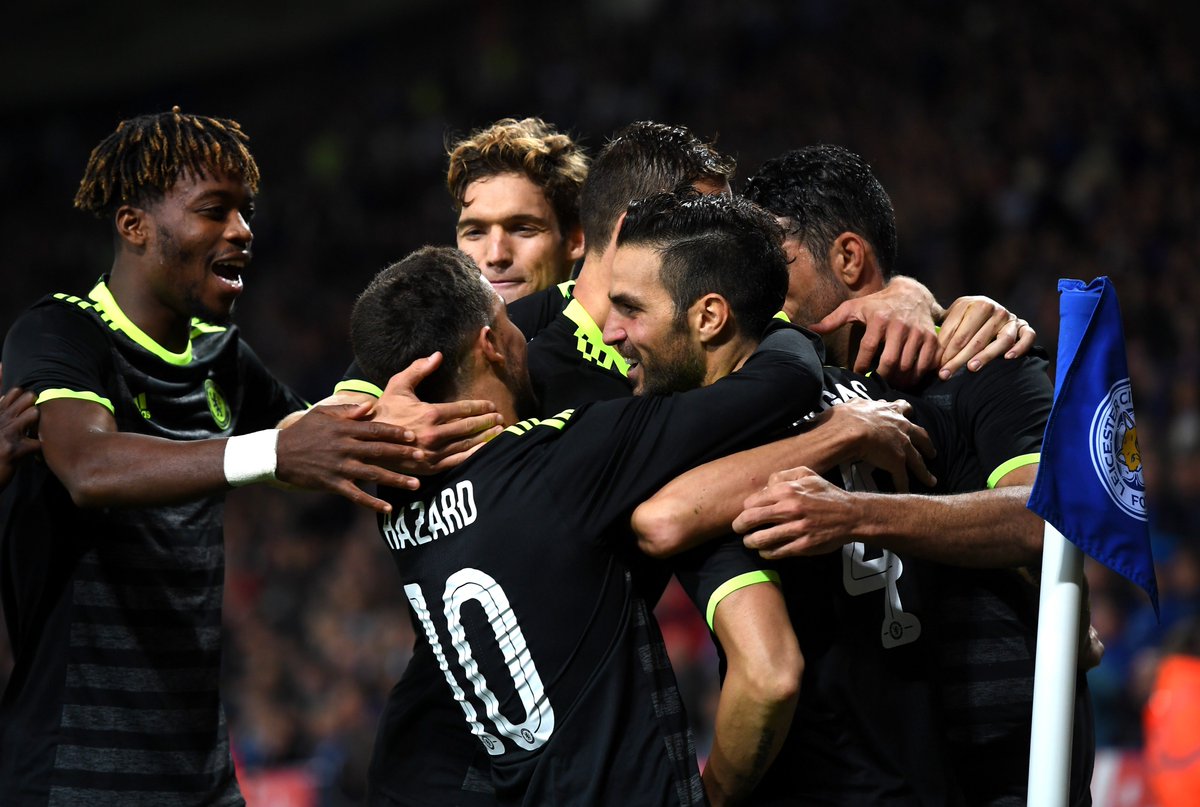 Arsenal after a shaky start to the Premier League has steadied the ship for now. After losing their first match and drawing the second, the fans were ready to turn on their manager, yet again. Since then they have won their last three in the league and are positioned in 4th on the same points as Chelsea. They only thing separating the two teams is goal difference. It makes Saturday's evening kick off even more exciting and will add to the pressure for both managers. There are lots of different bookmaker's offers available online all giving different odds. It seems that they cannot make up their mind as to who the favorite is to win the match.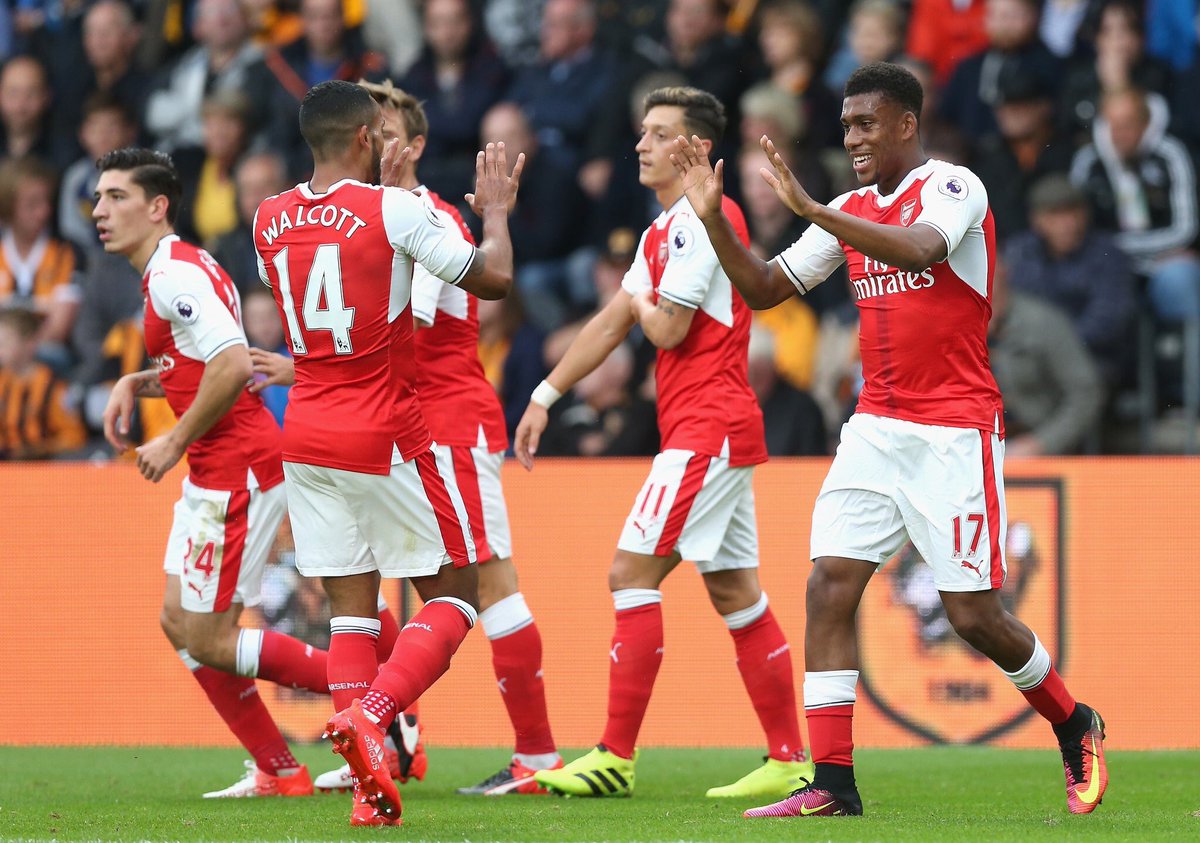 It is not often after only five games played that certain matches will have a huge impact on the season ahead. The match against Arsenal vs Chelsea result could be a major factor and decide where each one finishes. With Manchester City still to lose, they are building up a head of steam to become the bookmaker offers favorites. If City wins again, the losing team between Arsenal vs Chelsea will become eight points behind the leaders. They cannot allow that margin to grow too much more or they will be out of the race completely come January.
The Next Four Games In The EPL Could Make Or Break Chelsea's Season
After the Arsenal match, Chelsea goes onto to play their next three league games away at Hull City, At home to current champions Leicester City and Manchester United. These are all tough matches and it is possible they could go on to lose all four. If that happens it is going to be the same Chelsea as last year, lacking the desire and drive needed to be successful at the top of the league. If however, they manage to win all four, they will start to get their confidence back and the team bond will come back if they manager is capable of bringing everyone together.
Will Arsenal Bottle It Again?
The Premier League should have been won by Arsenal last season and yet when it came to the business end, their players went missing. It happens time and time again which is why Gooner fans are so frustrated. The last three games in the league have given the team a boost and got the fans more on board, but is is very fragile so it could turn nasty if a bad run were to happen. Whoever loses then next game will have their odds slashed by the best betting websites to become winners. The season is still early but you can only let one team get so far in front of you before it is almost impossible to catch in the remaining games check out bestbettingwebsites.org.uk for bonus offers and how to choose your bookmakers.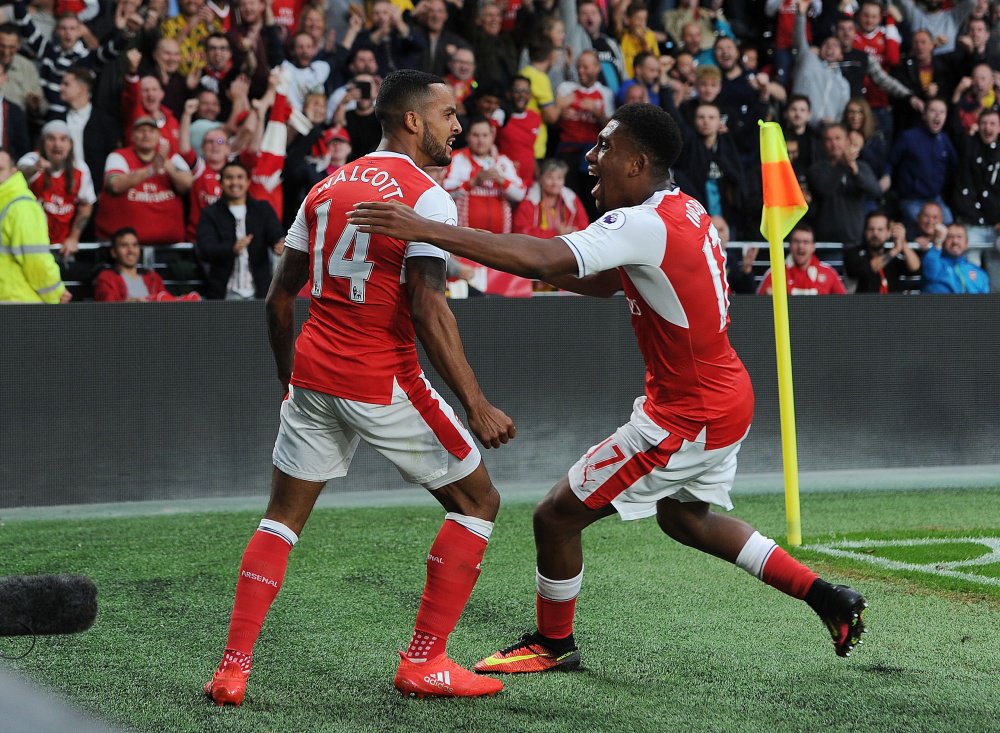 Arsenal had it easy in the Cup unlike Chelsea as they thrashed Nottingham Forest 0 – 4. The players will be fresher as they did not play extra time and will be full of confidence. They should have a slight advantage in regards fitness so a late winner from them would not surprise me. The Gunners have a lot easier run in over the next 3 league fixtures as they face, Burnley along with Swansea away. In their third game though it will be violent encounter as they face North London rivals Tottenham Hotspur who are unbeaten so far this year and desperate to finish above them.
Comments
comments