Of the international horse racing bookmakers that are licensed in the Northern Territory, you would most likely find elite bookmakers like Ladbrokes, William Hill and bet365 at the top of the list. All three of the powerful gaming conglomerates operate a core business over in the U.K. It was only in the past 4-5 years that these particular bookmakers have been able to establish operations directed specifically for the benefit of Australian punters. This notion raises the question, "How does one go about find legitimate horse racing betting sites located down under."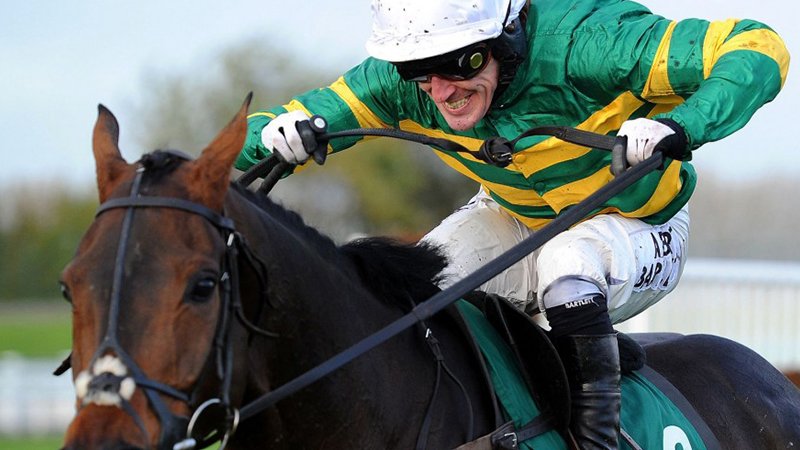 Defining Legitimate
Before you begins the search for an online bookmaker that provides punting services on horse racing, you need to understand exactly what defines a legitimate horse racing betting site. There are three criteria that make an online bookmaker a legitimate site in Australia. First and foremost, they must be licensed and regulated by the government. For the provinces in Australia that have legalized online gambling laws, the primary a licensing authority is the government in the Northern Territory. You will need to make the appropriate queries to determine your eligibility to wager online.
Next, a legitimate horse racing site will provide access to as many international horse racing venues as possible, even if the primary focus is put on horse racing in Australia and New Zealand. You should be wary of bookmakers that only provide access to punting on a few tracks. Why would you settle on a bookmaker with a limited product when so many top-level bookmakers offer wagering on the top race tracks from all over the world.
Finally, betting options and odds should be considered a major factor when choosing a site. Legitimate bookmakers are usually looking for ways to give its customers the maximum amount of value for their wagering dollars. This is accomplished by offering a complete menu of betting options as well as access to multiple tote services where the best fixed odds and pari-mutuel odds can be compared and found.
Other Important Criteria
While the three things listed above represent the criteria that you should use to determine an online bookmaker's legitimacy, there are other criteria you should also consider in order to assure you are getting as much value for your patronage as possible. The sports betting and horse racing industry in Australia is highly competitive. In order to compete, online bookmakers offer lots of promotions to draw customers. A punter who is looking out for their own best interest will want to locate the bookmakers with the best bonus offers. The best bonus offers are the ones that provide a good balance between monetary value and reasonable terms and conditions.
Next, information is king in the horse racing industry. By providing horse racing picks and a relevant horse racing tips blog free of charge, bookmakers can give you a little something extra to think about while you are trying to make your selections. It will be up to you to read the horse racing tips blog to determine which horse racing picks you want to use.
The Best Horse Racing Bookmakers
Based on the above criteria, it should be infinitely easier for you to isolate 3-4 legitimate bookmakers that are worth using. Australian punters are lucky because they not only have access to a nice selection of Australian-based bookmakers, but they can also gain access to some of the top bookmakers with historical ties to the U.K.
Of the current Australian-based bookmakers that seem to check all the boxes based on its ability to provide quality services with extra value, CrownBet, Luxbet and Sportsbet would certainly have to be considered the top three on any experts list. They all provide great access to horse racing venues from all over the world, along with a nice selection of promos that can keep you in the game long enough to make that coveted big hit.
While the list of legitimate horse racing bookmakers might include a number of other reliable online sites, you can hardly go wrong with any of the six bookmakers mentioned above. It really comes down to personal preference, but you should always do your due-diligence in order to make sure you are getting the value you deserve.
Comments
comments